Boost your internet speed with upgrading your basic packages
With internet speeds of up to 1 Gbps, you can enjoy real internet speeds, in accordance with our promise to be able to provide faster and the best internet.
view details
GAMER
Play Like A Pro Gamer Rasakan kebersamaan yang lebih nyata ketika bermain game dengan layanan koneksi prioritas dari Game Xpert.

Dengan kecepatan 20Mbps hingga 30Mbps (Upto) anda dapat merasakan kedahsyatan yang nyata layanan koneksi prioritas untuk bermain Game,

Kami tawarkan Harga spesial untuk anda per bulan hanya Rp.525.000 dengan tagihan FLAT
SUPER WIFI
THE SHIFT TO AGILE CONNECTIVITY AT YOUR COMFORT ZONE! Kami Memberikan Solusi Lengkap Untuk Yang Besar sebagai bentuk kepedulian kami terhadap kebutuhan internet anda,

Paket ini memiliki kecepatan 25Mbps hingga 50Mbps (Upto) dengan harga Rp.750.000 per bulan

Membangun jaringan yang lebih kuat dari sebelumnya dalam sistem Wi-Fi yang dikelola dengan UniFi Access Points The standard for high-performance Wi-Fi
view details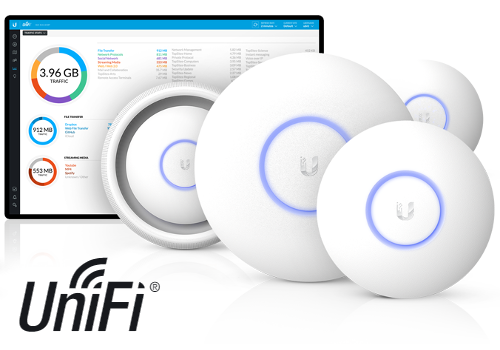 UniFi Access Points The standard for high-performance Wi-Fi

Perluas jangkauan Wi-Fi Anda dengan mudah, tanpa hambatan.

Biaya Registrasi/Biaya Setup Rp.1.500.000 (sekali bayar) Anda tidak perlu investasi besar untuk memenuhi kebutuhan bisnis anda,

semua prangkat telah kami sediakan & anda dapat menggunakannya selama berlangganan dengan kami.
view details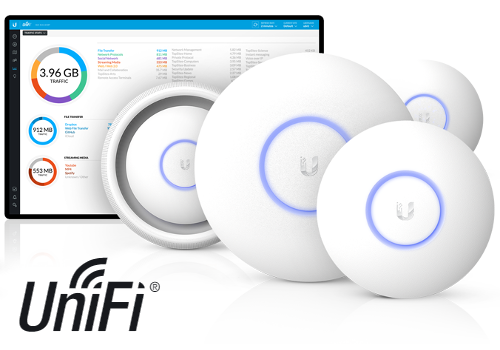 High-performance
UniFi Access Point (AP) model indoor memiliki a desain ramping dan dapat dengan mudah dipasang ke ubin langit-langit atau dinding menggunakan perangkat pemasangan yang disertakan.

UniFi AP (UAP) model luar ruangan memiliki faktor bentuk yang dibangun untuk bertahan lama di luar rumah.Wi-Fi berkinerja tinggi dalam faktor bentuk yang disederhanakan.