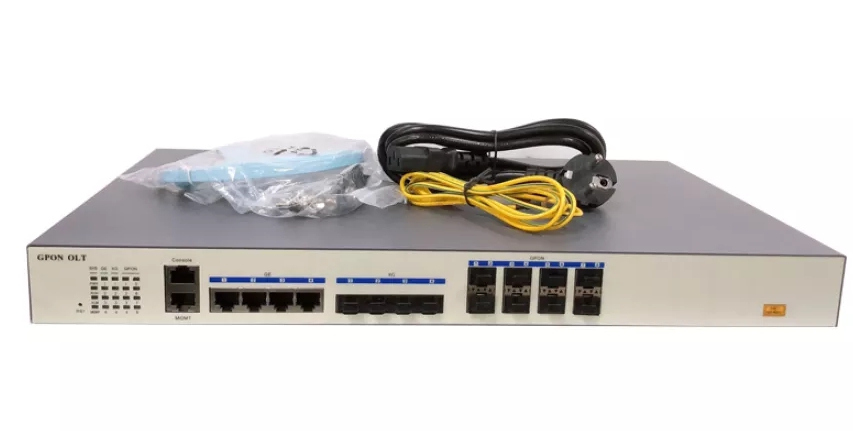 MANFAAT WARGANET
Secara umum, manfaat WARGANET adalah memudahkan masyrakat untuk mendapat akses internet. Menjadi alat komunikasi yang bebas diakses secara mudah. Tanpa terikat aturan undang-undang maupun birokrasi pemerintah.
FIBER TO THE HOME
Fiber to the Home (disingkat FTTH) merupakan suatu format penghantaran isyarat optik dari pusat penyedia (provider) ke kawasan pengguna dengan menggunakan serat optik sebagai medium penghantaran.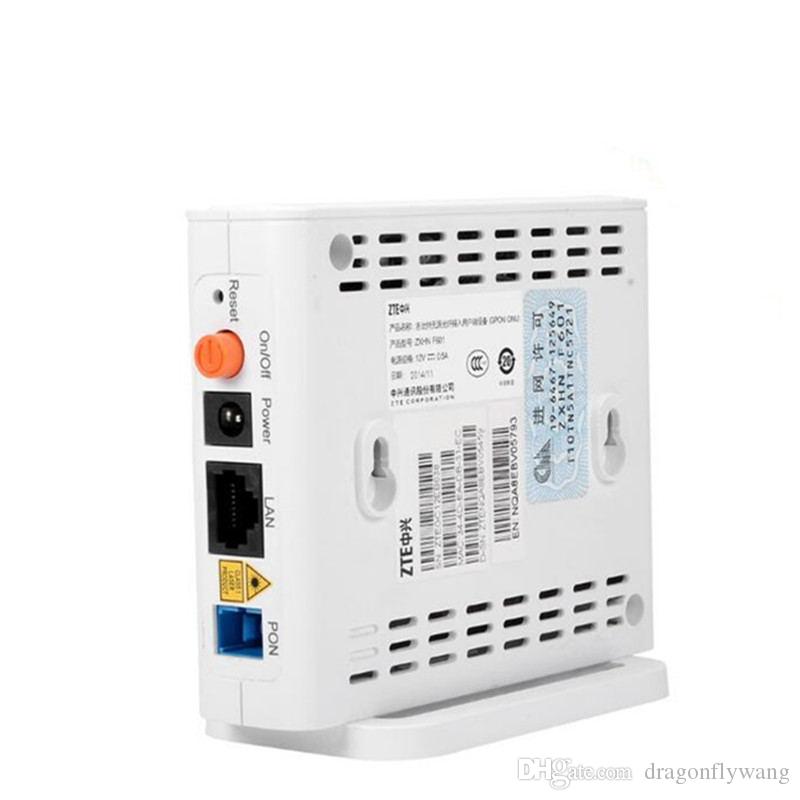 PENERAPAN APLIKASI FTTH DI PERUMAHAN
Sekarang dengan begitu pesatnya perkembangan kebutuhan akan Layanan Internet dan aplikasi multimedia lainnya, teknologi FTTH saat ini telah menjadi salah satu solusi untuk dapat memberikan layanan Triple Play yang terdiri dari Data (Internet atau Intranet), Voice/Suara (VoIP) dan Video (Interaktive TV dan Multimedia) di dalam satu infrastruktur yang praktis.
Saat ini di pelosok pelosok desa/kampung, kebutuhan akan akses internet yang cepat sudah cukup tinggi dibandingkan dengan di kota-kota lainnya, sehingga keinginan untuk beralih ke FTTH tentunya sudah menjadi gaya hidup tersendiri.
Pemasangan jaringan instalasi serat optik merupakan bagian yang paling mahal dalam investasi teknologi ini. Beberapa metode instalasi yang telah diperkenalkan oleh VINET sangat dipengaruhi oleh beberapa faktor lain seperti, anggaran yang disediakan, pilihan topologi jaringan, teknologi akses dan protokol, budaya masyarakat sekitar serta estetika.
PAKET FTTH UNTUK 1 PERUMAHAN
OLT (Optical Line Terminal)
ODF (Optical Distribution Frame)
Kabel Feeder
ODC (Optical Distribution Cabinet)
Kabel Distribusi
ODP (Optical Distribution Premises)
Kabel Drop atau Drop Wire
OTP (Optical Termination Premises)
Kabel Indoor
Roset
Patch Cord
ONT (Optical Network Terminal)